"Bouchon" Menu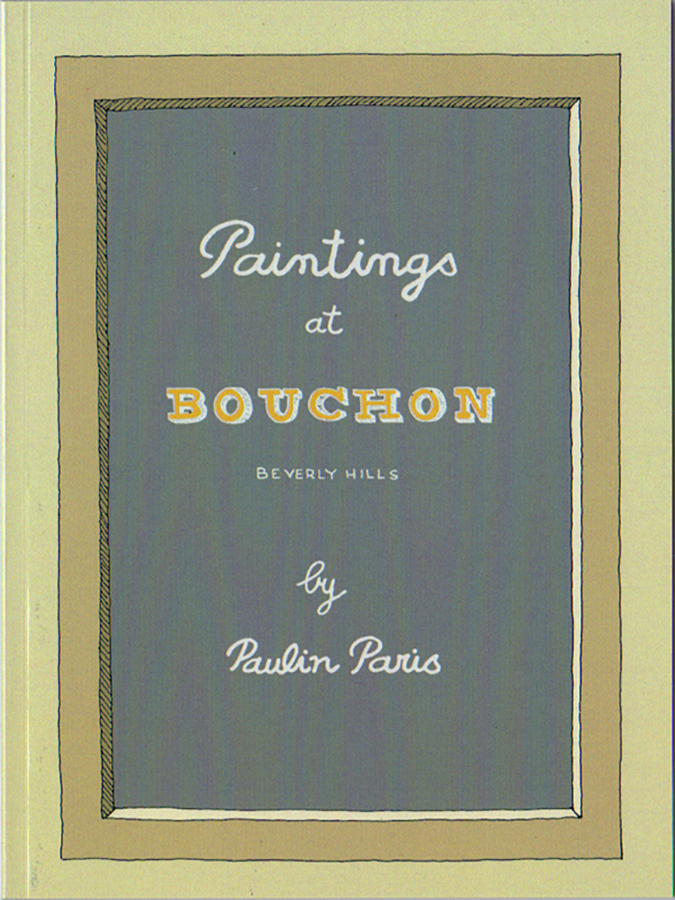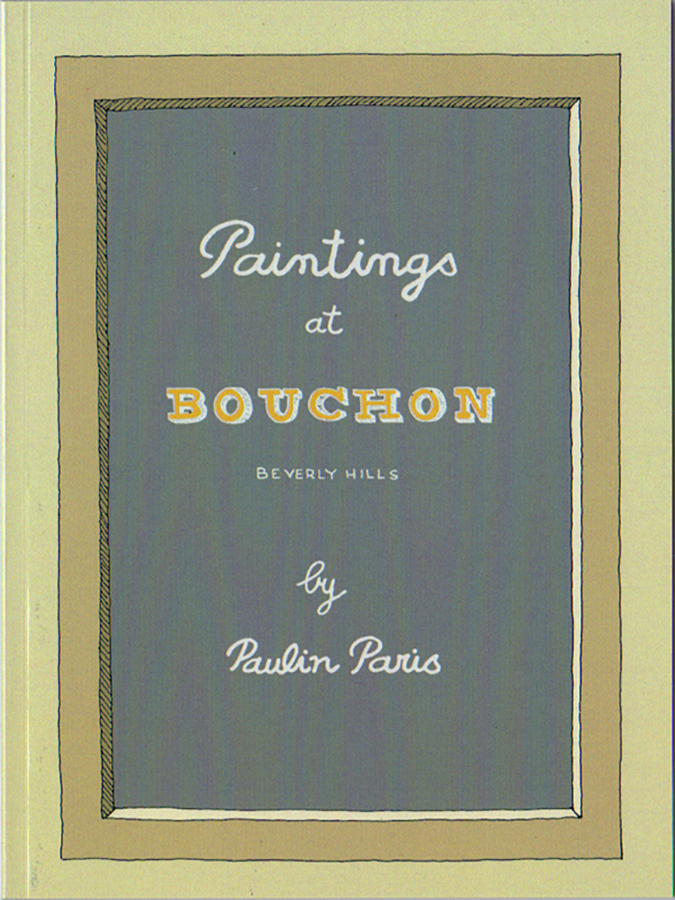 "Bouchon" Menu
Mixed media on canvas 36" W x 45" H 2011
Bouchon Collection, a serie of paintings celebrating the Surrealist spirit, originally mounted on the walls of Bouchon Beverly Hills, stretched on wood frames and ready to be hanged.
Don't miss the opportunity to own an historical piece, documented in the book "Paintings at Bouchon BH by Paulin Paris".
Upon order the painting will be mounted on a backing canvas and mounted on a custom stretcher to ensure the best presentation and conservation of the work, estimated delivery within 6 weeks.