Wall Painting Symbolic Symbol #9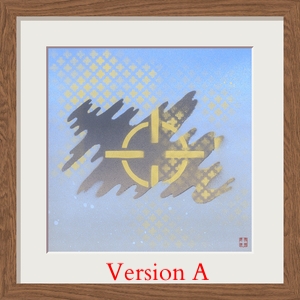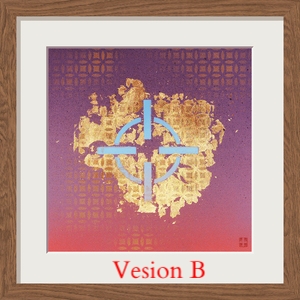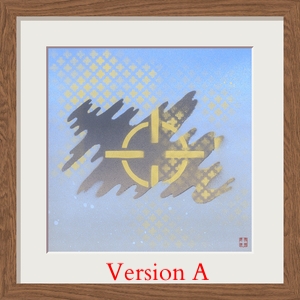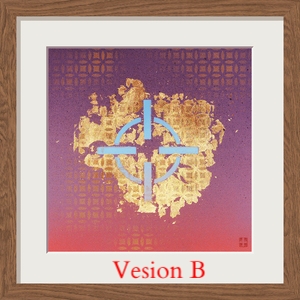 Wall Painting Symbolic Symbol #9
The Symbolic Symbols Collection takes inspiration from everyday life symbols, but seen from a spiritual angle. As we gaze at them, we find insight into many aspects of our own lives.
These are available in 3 sizes: 18" x 18", 24" x 24", and 36" x 36".
No need to fuss with frame or nails, wall painting goes up as easy as peel-and-stick.
Printed on adhesive fabric paper, removable.
Monogram signature and certificate of authenticity,
unlimited edition.