Power Wheel #4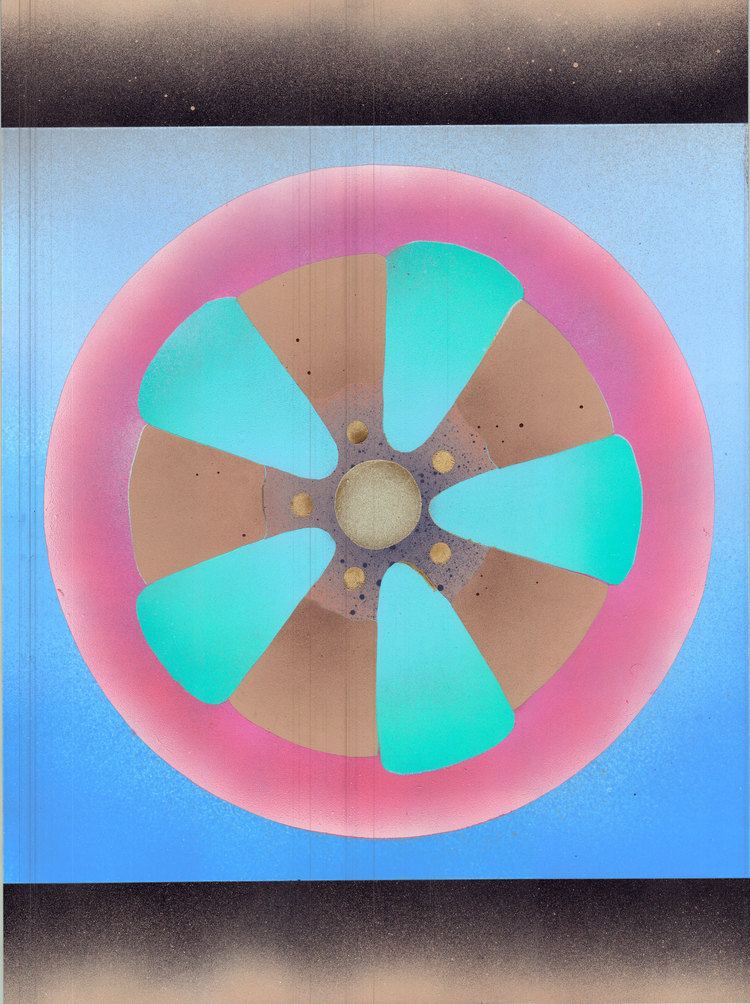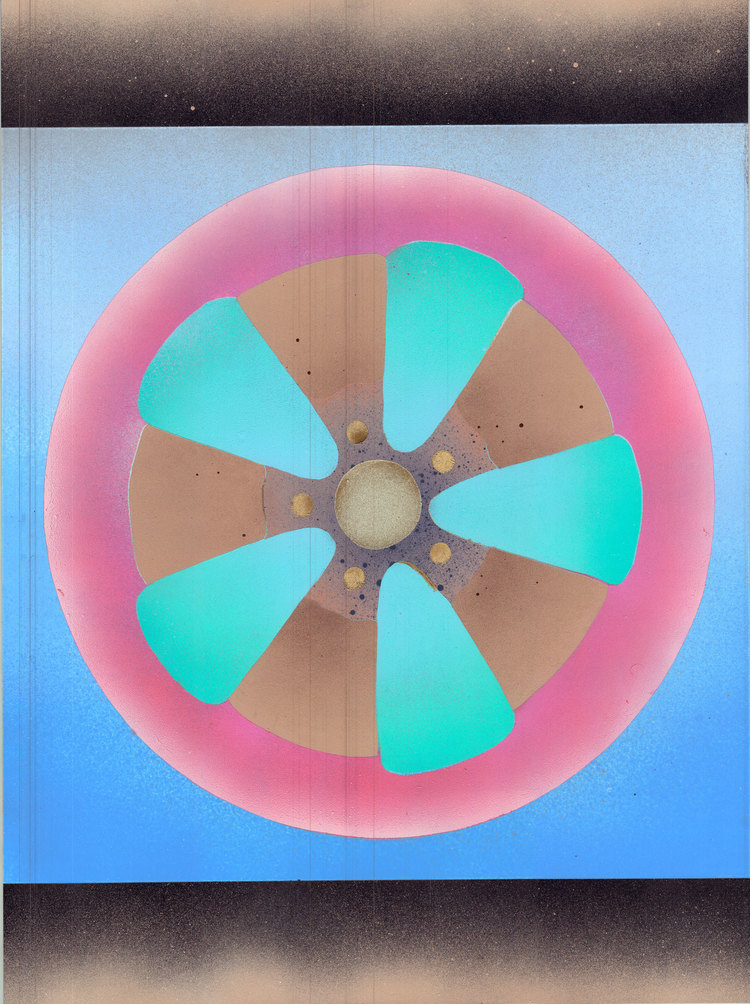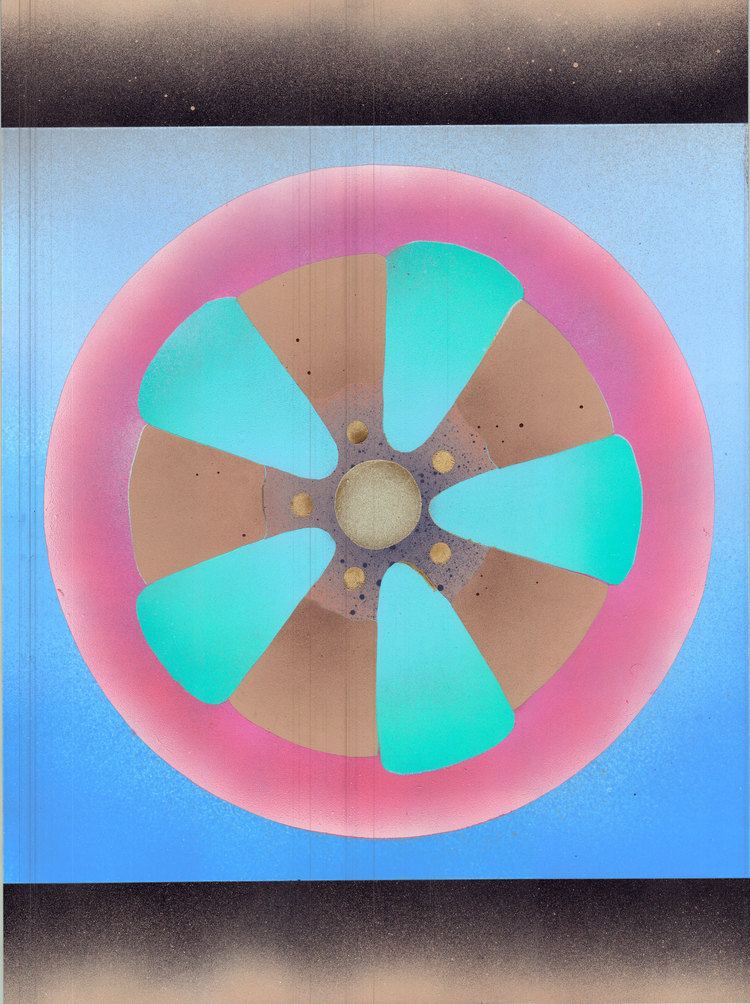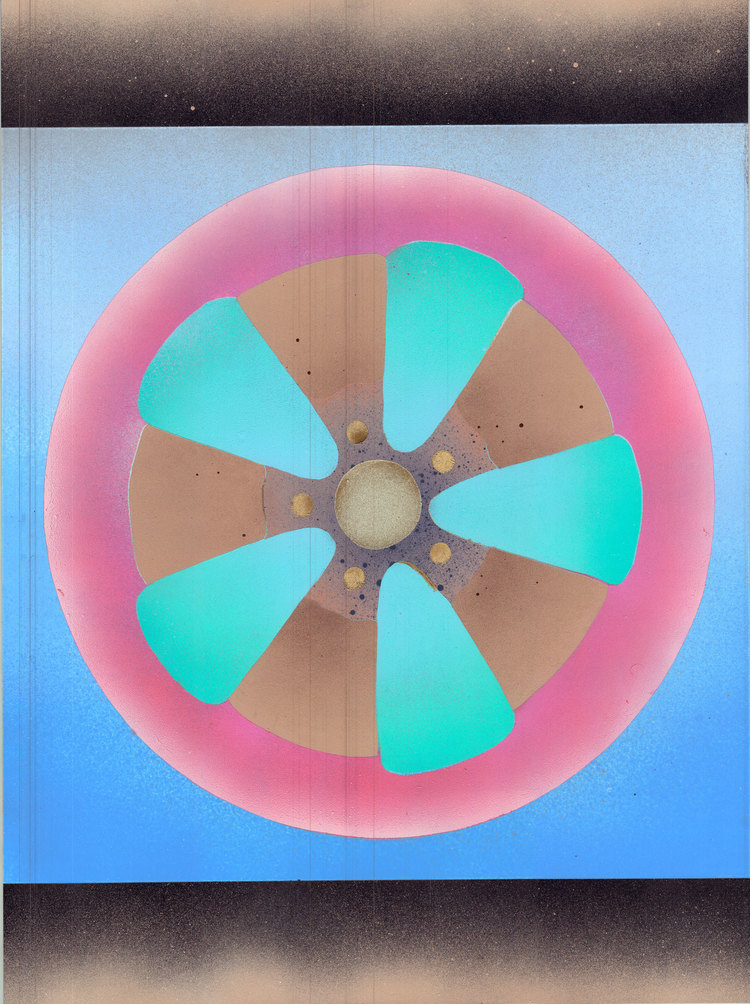 Power Wheel #4
The Power Wheel Collection reflects the vibe of L.A.! The shapes and designs are inspired by car wheels and hubcap shapes to form visually meditative Mandalas.
This is the Original art piece created by the artist that influenced his Wall Painting Power Wheel series.
Dimensions: 18" x 24" x 1.5", 2014.
Medium: acrylic and metallic paint on wood panel. Artwork is signed and dated on the back, and a certificate of authenticity is included.